Video:

Virtual Exhibitions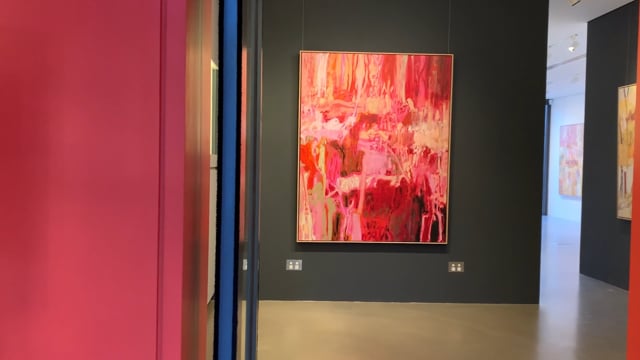 A walkthrough of Pamela Honeyfield's 2021 exhibition 'Stream of Consciousness' at Stanley Street Gallery.
CLICK TO VIEW 3D VIRTUAL TOUR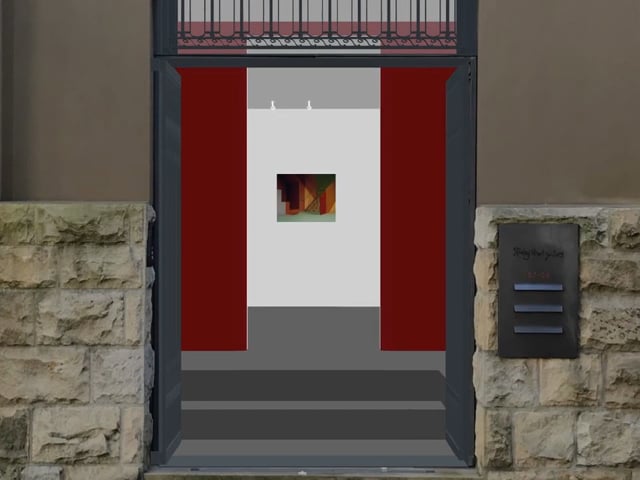 Traces of beauty exist everywhere around us. Sometimes we just need the time and space - physical and emotional - to be able to pause to experience them. This series…
No videos for Virtual Exhibitions are currently available to view. Please try again later.